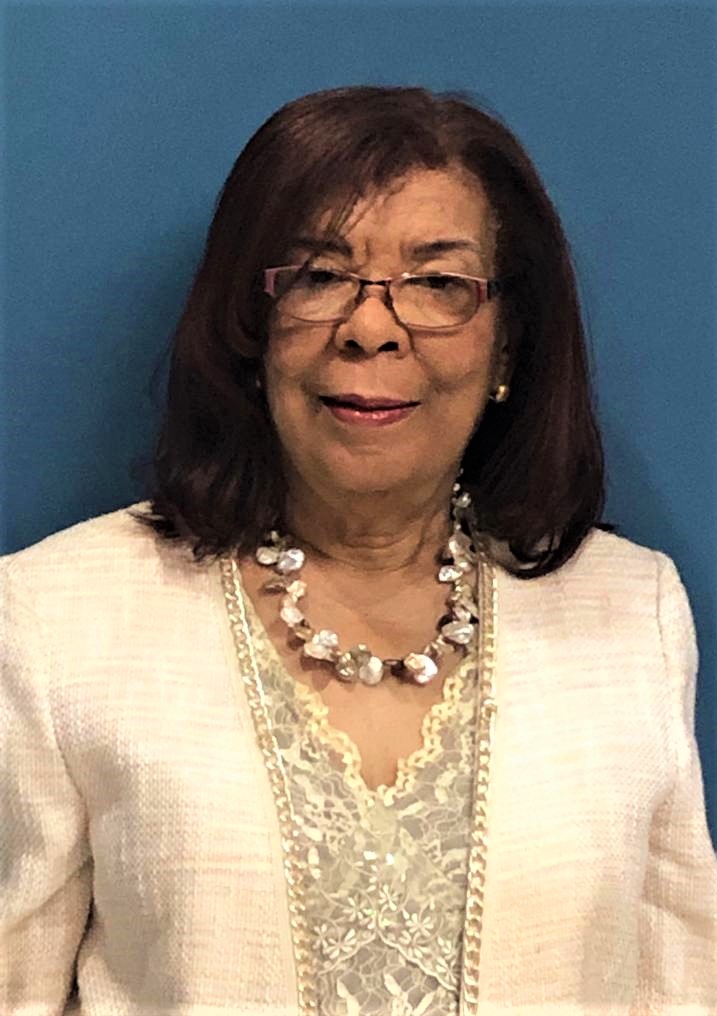 Ms. Wilson is a former Director of the Governance and Institutional Development Division of the Commonwealth Secretariat.
She was responsible for assisting Commonwealth member countries build capacity and strengthen public institutions through advice, training and expertise. She was a career public servant having worked in the public service from the start of her career.
In 1999, she became a Permanent Secretary and was responsible for establishing the Ministry of Public Administration and Information. During that time she led the development of both a Public Service Reform Strategy and an ICT strategy. Jacqueline also focused on steering Trinidad & Tobago and the Caribbean into the information age. She served as Chair of the Caribbean Telecommunications Union for several years and in the Caribbean Centre for Development Administration. She has also lectured and presented papers on Human Resource Management, Diversity Management, Leadership, Public Management and ICT at national, regional and international levels.