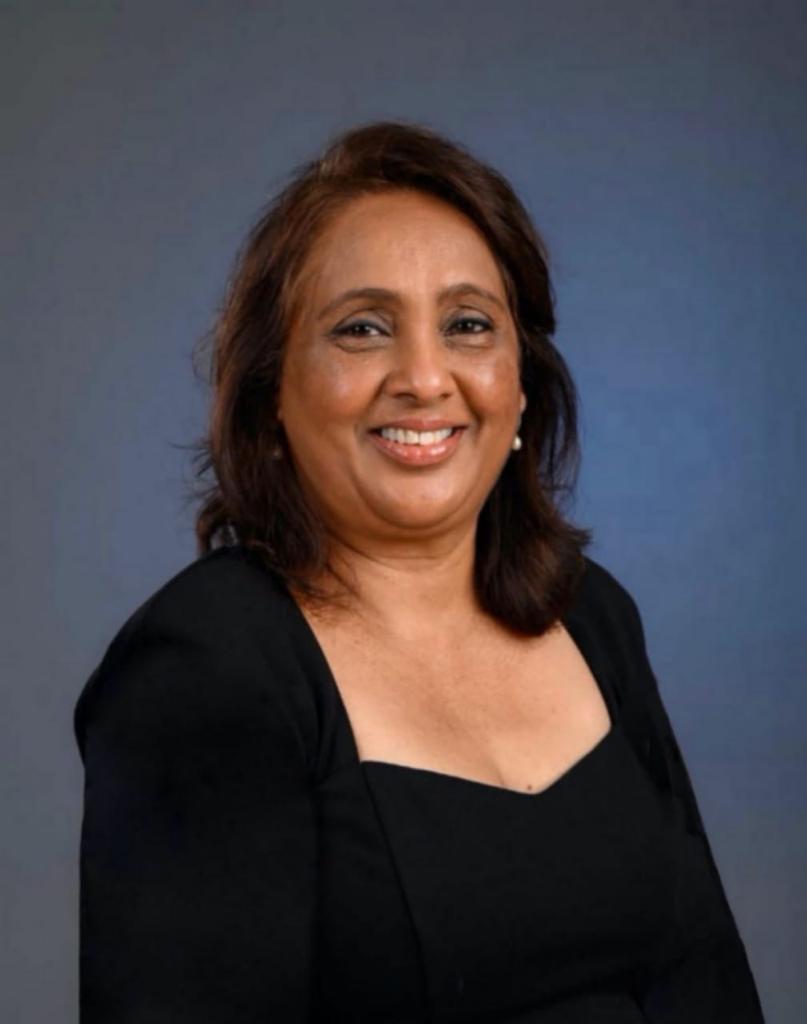 Ms. Nathai-Gyan is a graduate of York St. John University, UK with a Master of Arts in Leading Innovation and Change and from UWI in Zoology and Botany in addition to post graduate courses in Environmental Biology.
She is the current Chairman of the Environmental Management Authority of Trinidad and Tobago, holding that position now for six (6) years. She also holds the chairmanship of the National Sea Turtle Task Force and serves as the Conservation Adviser for the Zoological Society of Trinidad and Tobago.
Her career started at the Forestry Division of the Government of Trinidad and Tobago lasting for over 20 years – serving as Head of Wildlife for the last 13 years of her employment. During this time she administered wildlife and wetland conservation programmes, including the related Conventions of CITES and Ramsar and provided secretariat duties for the Cabinet-appointed Wildlife Conservation, Honorary Game Warden and National Wetlands Committees.
She has authored either singly or jointly, papers on a range of wildlife and wetland related topics, delivered lectures/presentations, as well as facilitated workshops and seminars in this area of specialization. She has also consulted on the first ever science – based national wildlife survey, a milestone for Trinidad and Tobago.
She is also familiar with the Caribbean conservation arena, through her work with MEAs and having taught the senior regional foresters at the Eastern Caribbean Institute of Agriculture and Forestry. This continued through her involvement as one of the advisors on the pilot Caribbean Emerging Wildlife Conservation Leaders Program 2012-2014, and thereafter as coordinator of the Conservation Leadership in the Caribbean programme (CLIC) 2016 – 2019.
Nadra believes in respecting the gifts of nature and its interconnectedness with human well-being.