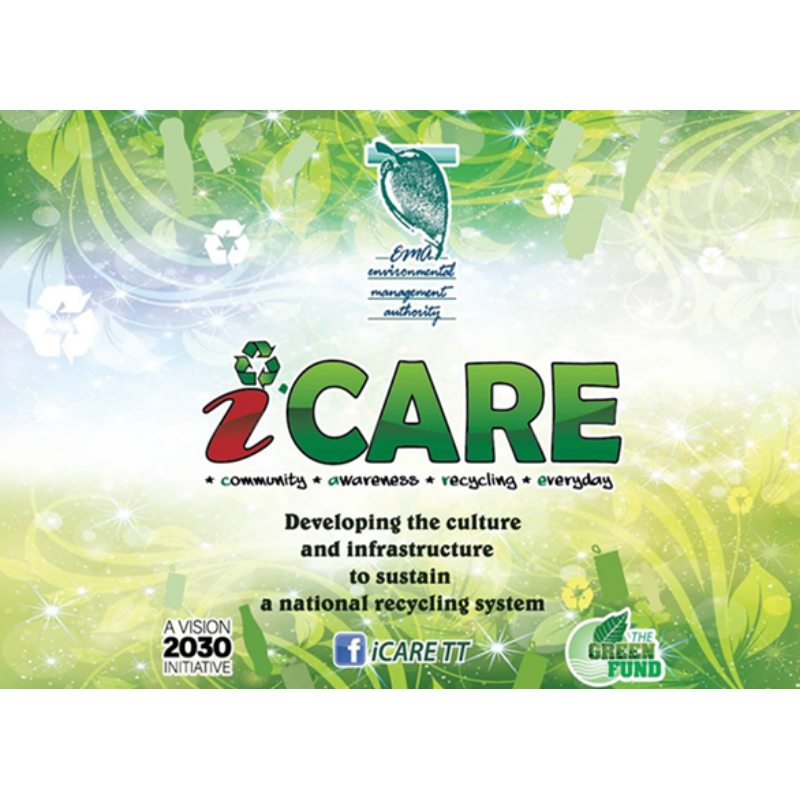 Tuesday 7th December 2021 -iCARE 2 million marker
We celebrate the iCARE Project, Trinidad and Tobago's first national recycling initiative has achieved a major milestone – 2 million bags collected! 
This collection project which commenced in 2015 with the EMA's receipt of funding from the Green Fund is now synonymous with recycling habits. Join us to learn more.